Welcome!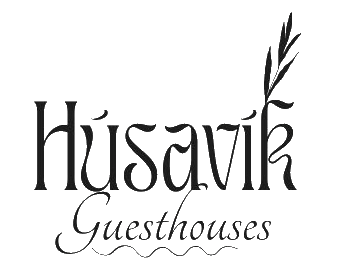 ---
We help you have the experience of a lifetime. Our process of selecting guesthouses and preparing them for you has much to do with your satisfaction, experience, and creating eternal memories. There are several guesthouses in Húsavík. With us, you will find some of the best ones.
We take everything that matters into consideration: distance from the city center, what attractions and whale sighting tours are available nearby, the ease of getting to the guesthouse, and so on.
Guesthouses in Húsavík are often small and personal, so you can expect a cozy atmosphere. They usually have rooms with shared bathrooms and kitchens. These guesthouses are great for families and groups of friends who want to share their experiences together, but it is also possible to book a room for two people at some of them. The guesthouse owners are always willing to help you out with anything you might need during your stay in Húsavík.
And we help you choose from the best of such experiences.